Our Story
Introducing MultiControl CANIS – the industry's most comprehensive cargo and vehicle inspection system for detecting security threats and contraband.
Our signature technology - Dual Energy Accelerator gives our systems unparalleled detection capabilities, making it the technology of choice when the highest levels of security are required.
Learn More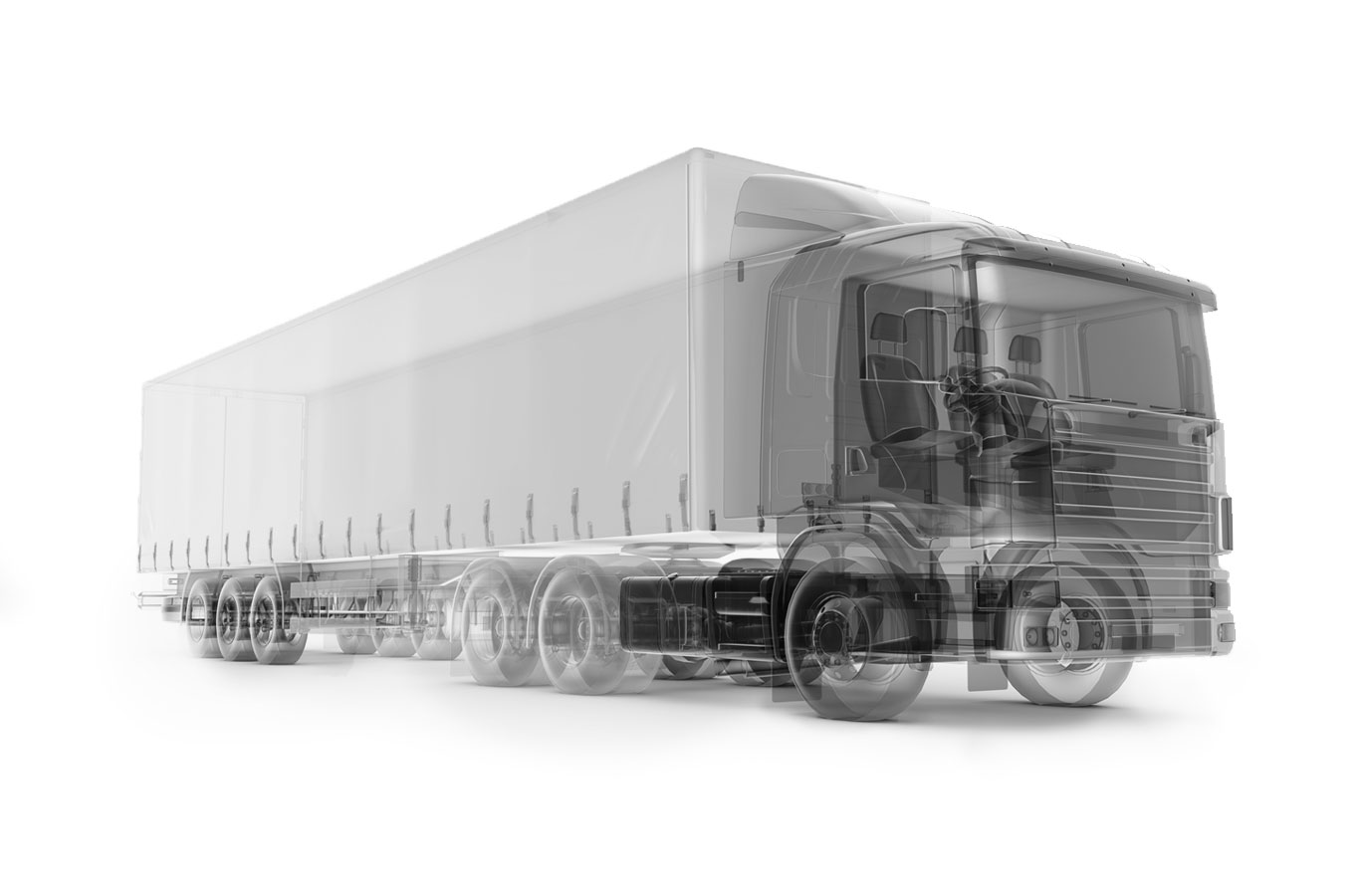 The MultiControl Difference

Get the full picture in just one scan
MultiContrl specialises in innovative detection technologies that can discriminate between different materials to uncover explosives, radioactive devices, weapons as well as drugs and alcohol, in one scan.
From innovation to incubation
MultiControl – a successful partnership between National Center for Nuclear Research and world leader in the field of X-ray detectors – PID Polska.
Learn More

ul. Poleczki 32
02-822 Warszawa
MultiControl Ltd. with its registered office in Warszawa and address: ul. Osmańska nr 12, Tax Identification No. (NIP) 5213583235, Statistical No. (REGON) 142472482, share capital in the amount of 50 000,00 PLN entered into the Register of Entrepreneurs of the National Court Register kept by the District Court for Lublin in Swidnik, VI Commercial Division of the National Court Register under KRS no. 0000366840.
.