Our Story
Take full control with dual energy scanning
Introducing MultiControl CANIS – Interlaced Energy Cargo Scanning System – the industry's most comprehensive cargo, railway wagons and vehicle inspection system for detecting security threats and contraband.
Our signature technology – Dual Energy Accelerator gives our systems unparalleled detection capabilities, making it the technology of choice when the highest levels of security are required.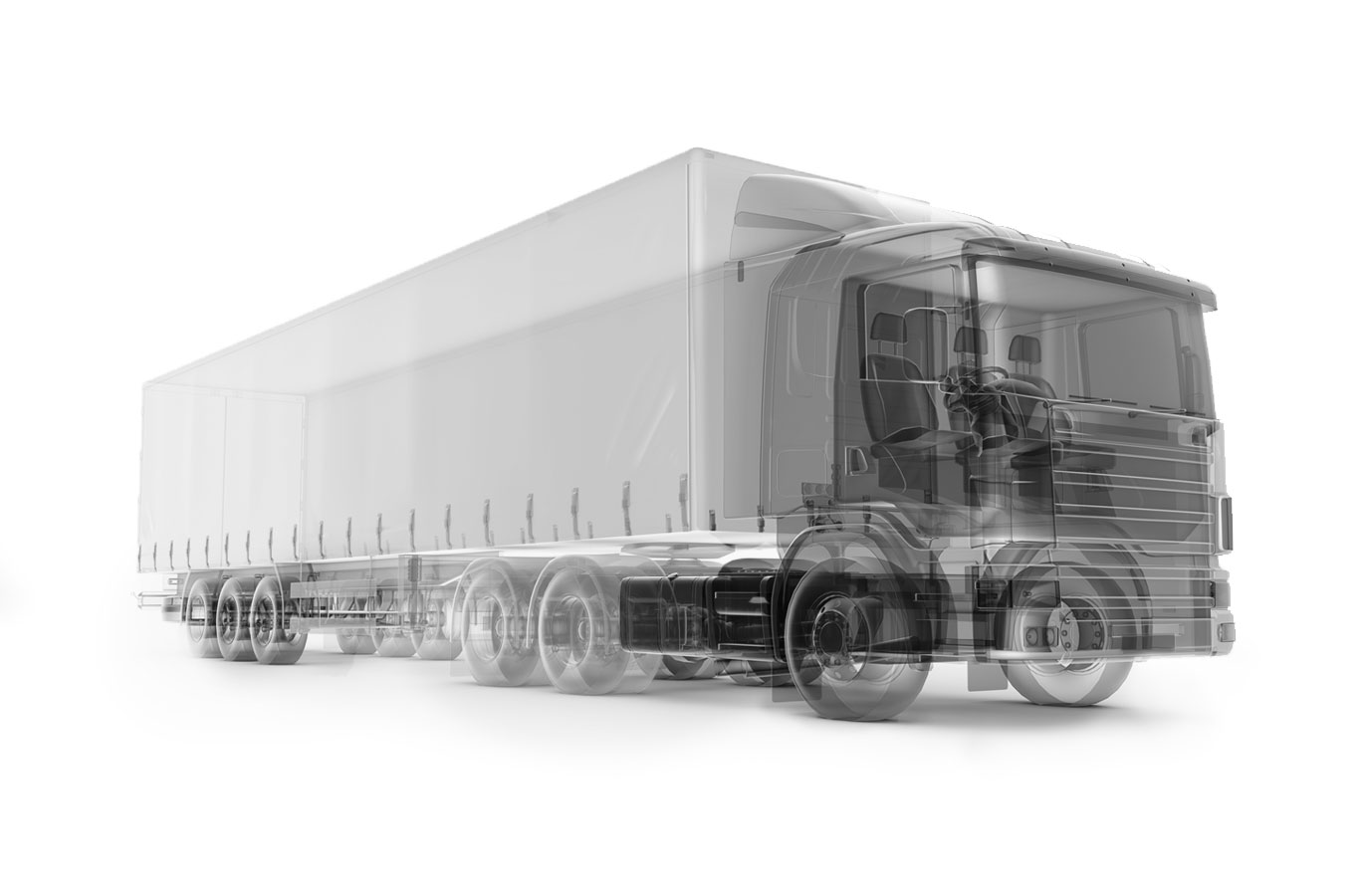 UNPARALLELED SCANNING SPEED AND PRECISION

Get the full picture in just one scan
With MultiControl CANIS you can control the scanning energy from 2 to 9 MeV,
to precisely discriminate different density materials in just one scan.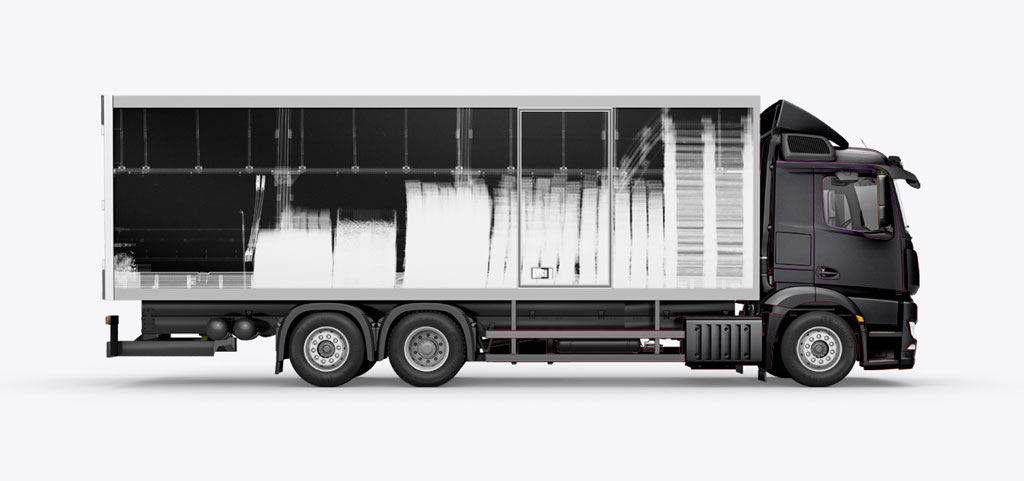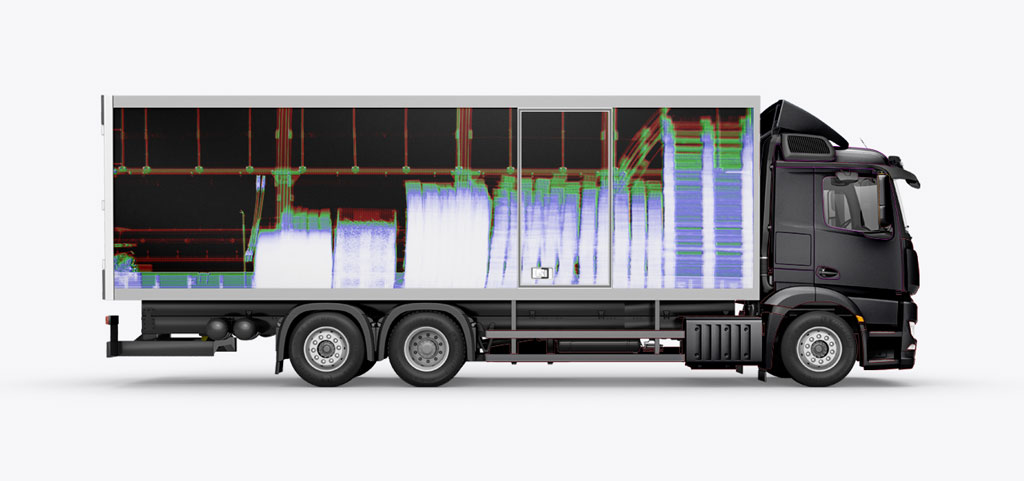 Standard Dual Energy
X-Ray Image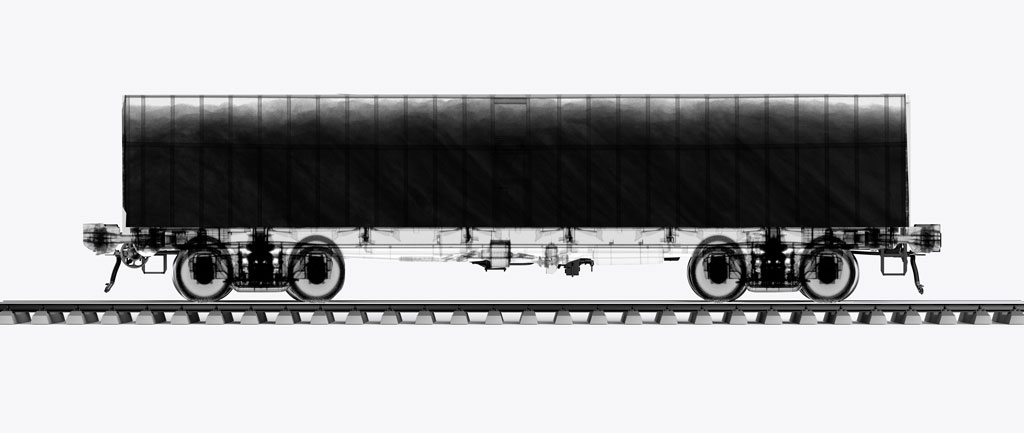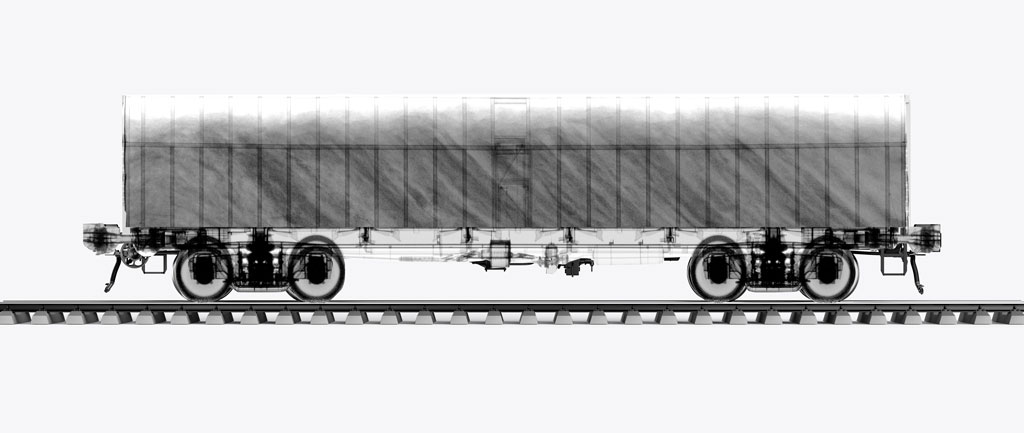 Patented Variable Interlaced
Energy Technology X-Ray image
Technology developed by NCBJ, 
in cooperation with customs officers, in response to the needs of border control and
security
agencies.
CANIS Technology
Non-invasive inspection of large-size goods
Maintaining the capacity of border crossings
Real-time control
Precise identification of various materials during one scan
The ability to scan large cars (TIR) as well as small (personal)
User-friendly software (simple and intuitive)
Specially designed software supporting the user
The possibility of scanning up to 320 mm of steel (for 6/9 MeV option)
MultiControl CANIA can detect attempts to import dangerous objects, e.g. bombs, weapons
MultiControl CANIS will detect attempts to smuggle non-priced and undeclared goods like alcohol, RTV equipment, cigarettes
MultiControl CANIS will identify illegally travelling passengers – illegal emigrants hidden in the scanned object
MultiControl CANIS is the detection of dangerous and environmentally harmful goods
MultiControl CANIS is the prevention of unlawful export of historical artefacts and works of art from Poland
one scan contaraband
detection
excellent penetration – up to 320 mm of steel
easy, radiation free drive – through process
high – throughput cargo inspection
automated material discrimination
user – friendly software, visual analysis support

UNPARALLELED SCANNING SPEED AND PRECISION

MultiControl CANIS scanner
from start to finish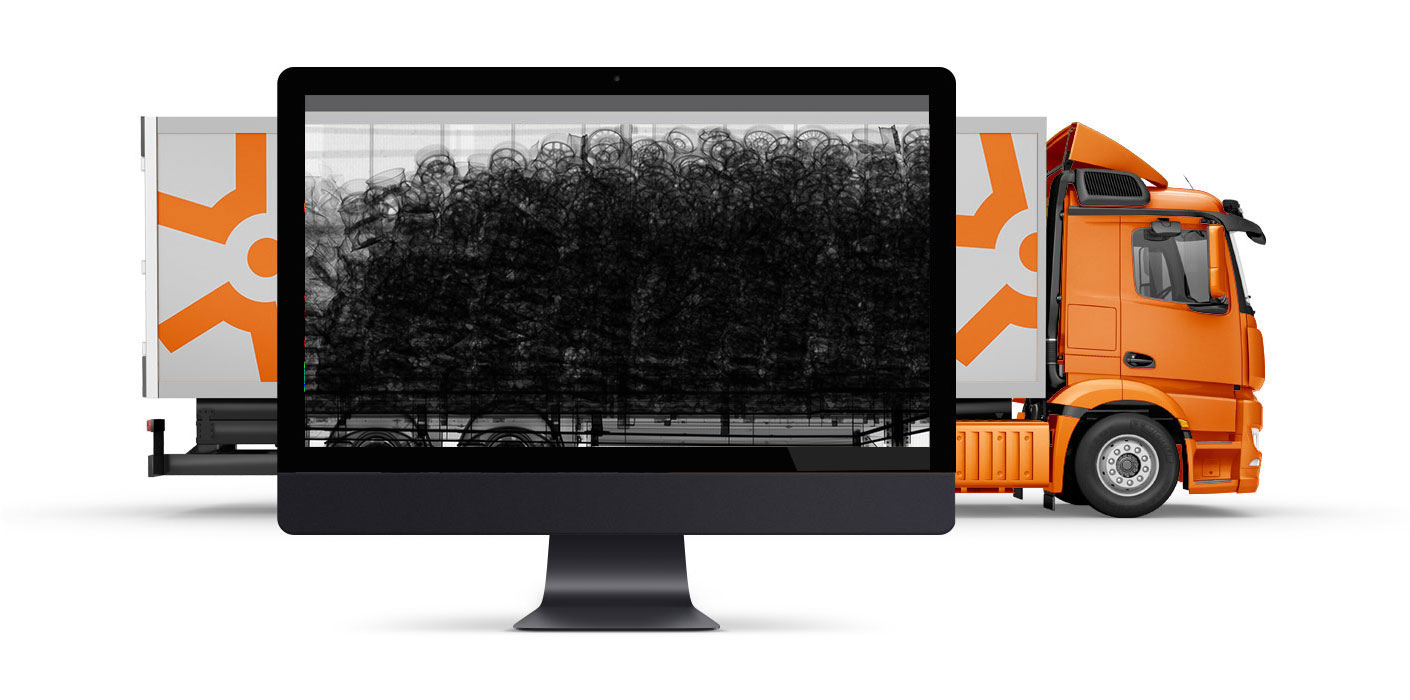 A two-energy accelerator
High energy source in the range of 2 to 9 MeV
Smooth energy regulation in the full working range
Steel penetration up to 320 mm (for 6/9 MeV option)
Change in beam energy at 1000 Hz
Construction maintains a constant distance from the source
Based on precision scintillators and line detectors
High quality image
Custom design matching
Control of radiation source by user panel (calibration process, variable angle)
Image interpretation acceleration by pre-treatment processing
Image focus, scaling and selection
Automatic contrast / brightness
Colours adding, inversion, black/white, adjusting saturation
Photos and data archiving
Interpretation support system
Automatic image comparison
Database remote connection – big data

ul. Dolna Panny Marii, nr 56, lok. UA,
20-010 Lublin
ul. Poleczki 32
02-822 Warszawa
MultiControl Ltd. with its registered office in Warszawa and address: ul. Osmańska, nr 12, Tax Identification No. (NIP) 5213583235, Statistical No. (REGON) 142472482, share capital in the amount of 50 000,00 PLN entered into the Register of Entrepreneurs of the National Court Register kept by the District Court for Lublin in Swidnik, VI Commercial Division of the National Court Register under KRS no. 0000366840.
.