CANIS Technology
Cargo Inspection using
Dual-Energy Scanning
Polish Cargo Control System MultiControl CANIS is a radiographic device that scans cargo using high energy X-ray beams. The solution is unique on a global scale because it allows the efficient and simultaneous scanning of goods of different density. Current market solutions are focused on one type of X-ray materials because they cannot change the energy of the beam.
Accelerator dedicated to the MultiControl CANIS system makes the change in the energy of the beam possible in the full energy range, i.e. from 2MeV to 9MeV. It enables scanning of low-density items such as polyurethane foam, plastics or polymer composites as well as high-density items like non-ferrous metals, steel or blocks of reinforced special concrete.
See our Products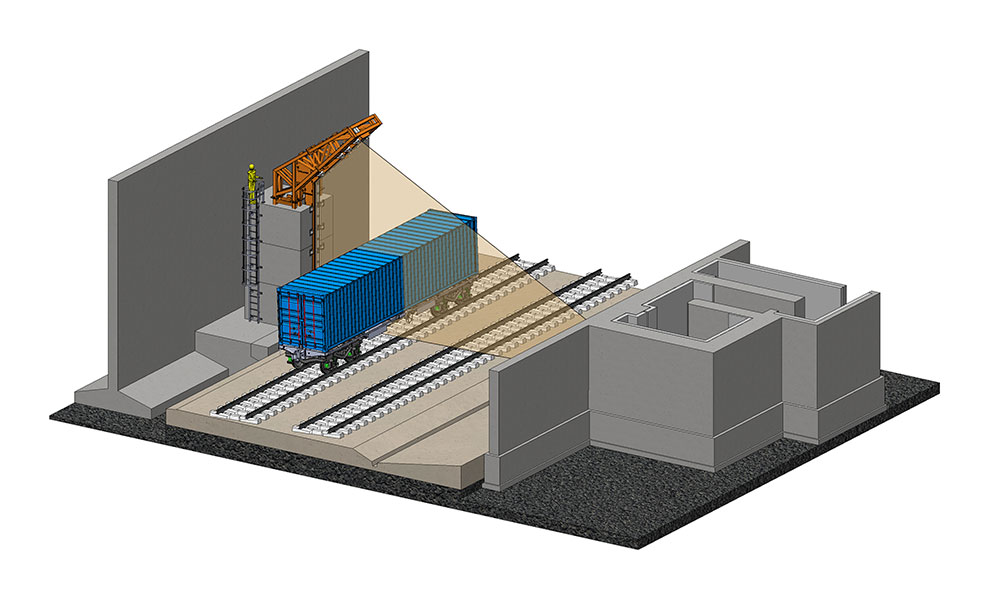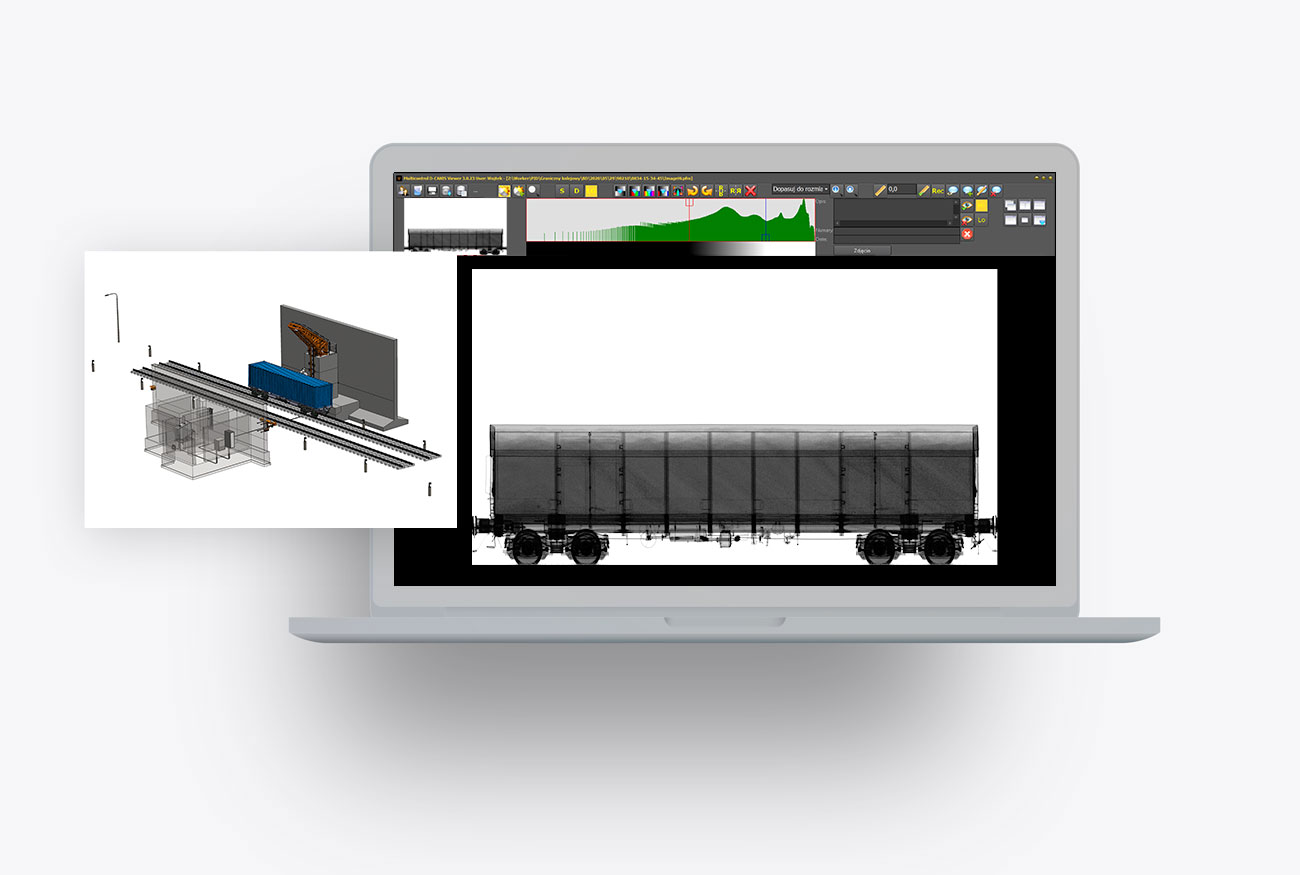 Groundbreaking Innovation
How CANIS technology works?
MultiControl CANIS is based on the innovative accelerator which creates a beam of gamma rays with two energies and allows for their smooth change in real time.
The radiation is machine-produced by a linear electron accelerator.
Bunches of electrons are accelerated to high energy, then abruptly decelerated on the target; pulses of X radiation are emitted as an effect. The adequately shaped beam of radiation is directed towards the to-be-scanned cargo and detected by a set (a matrix) of detectors placed behind the cargo. Based on the intensity of the radiation detected in each element of the matrix, an integrated computer is capable of reconstructing 2D images of objects inside the scanned containers without opening them.
The CANIS Difference
How can CANIS technology
work for you?
Physical inspection at border checkpoints and seaports is inconvenient and time-consuming and frequently restricted only to suspicious cases.
MultiControl CANIS is an individual solution tailored to the customs needs. It offers efficient and accurate cargo inspection, regardless of the type of transport or type of controlled goods, while maintaining user's safety. Our innovative solution gives the possibility of alternating scanning with two variable photon beams with energy in the range of 2 - 9 MeV, which offers a better differentiation of the cargo content on the displayed image.
See Our Services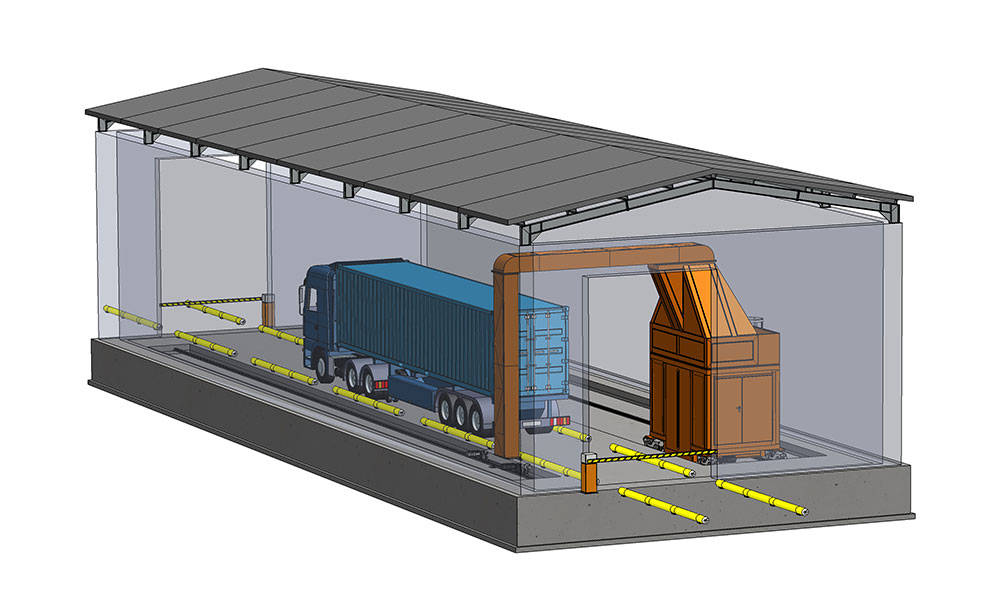 ul. Poleczki 32
02-822 Warszawa
MultiControl Ltd. with its registered office in Warszawa and address: ul. Osmańska, nr 12, Tax Identification No. (NIP) 5213583235, Statistical No. (REGON) 142472482, share capital in the amount of 50 000,00 PLN entered into the Register of Entrepreneurs of the National Court Register kept by the District Court for Lublin in Swidnik, VI Commercial Division of the National Court Register under KRS no. 0000366840.
.